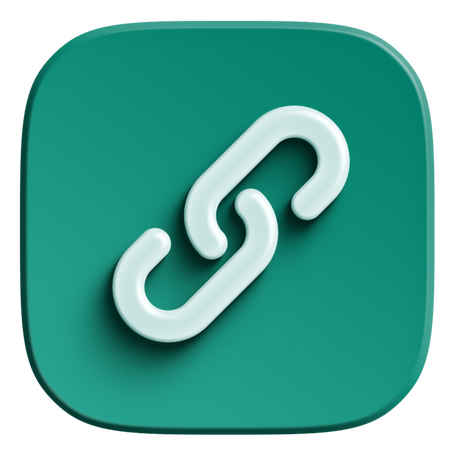 Welcome to AP Members Portal
This web app is intended for internal use. All internal bodies and members can request for administrative and secretarial services. Gofi and Dhaairaa can use this application for reporting purposes.
---
Please select a Service Category
Quick Link
---
Majlis & Committees
You may find secretarial services for Majlises and Committees here. Please select a service.
---
All Majlises & Committees
Mashvaraa Majlis
Idhaaree Majlis
Dhairaa & Gofi
You may find all administrative services for Dhaairaa & Gofi here.
---
Political Appointees
You may find administrative services for Political Appointees in this section.
---